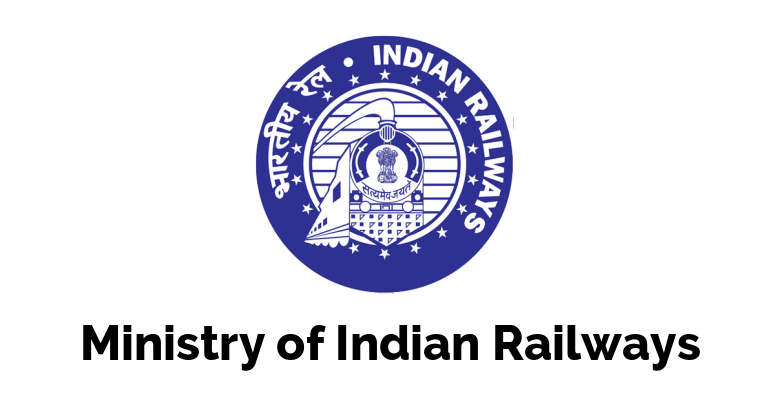 Total length of Broad Gauge (BG) routes, electrified BG routes & routes yet to be electrified, zone wise as on 31.03.2021 are as under:-
| | | | | |
| --- | --- | --- | --- | --- |
| SN | RAILWAY | Total Broad Gauge (BG) Route Km | Electrified BG Route Km | Balance BG Route Km to be electrified |
| 1 | Central | 3,853 |             3,336 | 517 |
| 2 | East Coast | 2,800 |             2,791 | 9 |
| 3 | East central | 4,008 |             3,540 | 468 |
| 4 | Eastern | 2,820 |             2,490 | 330 |
| 5 | North Central | 3,222 |             2,707 | 515 |
| 6 | North Eastern | 3,102 |             2,299 | 803 |
| 7 | Northeast Frontier | 4,152 |                652 | 3,500 |
| 8 | Northern | 7,062 |             5,512 | 1,550 |
| 9 | North Western | 5,248 |             2,186 | 3,062 |
| 10 | South Central | 6,206 |             4,145 | 2,061 |
| 11 | South East Central | 2,348 |             2,120 | 228 |
| 12 | South Eastern | 2,713 |             2,661 | 52 |
| 13 | Southern | 4,914 |             3,570 | 1,344 |
| 14 | South Western | 3,578 |             1,208 | 2,370 |
| 15 | West Central | 3,011 |             3,011 | 0 |
| 16 | Western | 4,885 |             3,183 | 1,702 |
| 17 | Kolkata Metro | 27 |                  27 | 0 |
| 18 | Konkan | 740 |                443 | 297 |
| | TOTAL | 64,689 | 45,881 | 18,808 |
Electrification works are under different stages of planning/execution on balance 18,808 RKM of BG routes of IR, which are being electrified expeditiously.
To complete the projects in time, various steps have been taken which include among others award of large size Engineering Procurement and Construction (EPC) contracts, better project monitoring mechanism, assured/committed funds through 'Extra Budgetary Resource (Institutional Finance), decentralization of powers to field units etc.
This information was given by the Minister of Railways, Communications and Electronic & Information Technology, Shri Ashwini Vaishnaw in a written reply to a question in Rajya Sabha today.