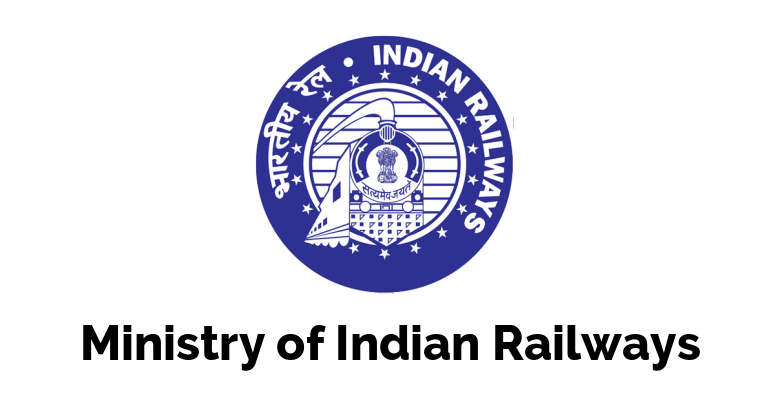 The details of important measures taken to make Railways disabled friendly are as follows:
Extension of concessional online ticket booking facility to the persons with disability (Divyangjans).
Extension of reservation quota of four berths in sleeper class and two berths in 3AC in all trains running on non-suburban sections for
Automatic allotment of lower berth to the Divyangjans subject to
Allotment of available vacant lower berths available in the train to Divyangjan passengers by onboard Ticket Checking Staff on
Earmarking of reserved accommodation for Divyangjans in SLRD coaches attached in Garib Rath Express
Earmarking of reservation counters at various Passenger Reservation System(PRS) centres for dealing with the reservation requisitions received from Divyangjans, Senior Citizens, MPs, MLAs, accredited journalists and freedom fighters, based on demand and availability.
Provision of Wheel Chair for the use of Divyangjan, Old aged Poor people, at Railway stations.
Provision of 'Yatri Mitra Sewa' at major stations for enabling passengers to book wheel chairs services cum porter
Booking of      e-wheelchairs               online         through          IRCTC       portal irctc.co.in. The facility is presently, available at 22 stations.
Provision of Battery Operated Vehicles (BOVs) at some important stations for Divyangjans, Senior Citizens .
Indian Railways is committed to make its railways stations and trains accessible for Persons with Disabilities (Divyangjan) as part of "Sugamya Bharat Mission" or Accessible India Campaign of Government of India. Improvement/ augmentation of amenities at Railway stations, including those for differently abled passengers is a continuous process.
To cater to the needs of Divyagjan Passengers, almost all the Mail/ Express trains running with Integral Coach Factory (ICF) design coaches including Garib Rath trains, have been provided with a specially designed Divyangjan friendly cabin in at least one coach viz. SLRD-Second class cum luggage cum Guard van with Divyangjan friendly facilities. These Divyangjan coaches are, however, not available in special type of trains like Rajdhani, Shatabdi, Jan Shatabdi, AC Special, Duronto trains etc.
Further, Indian Railways, for enhancing safety of passengers and providing better traveling experience, has taken up proliferation of LHB (Linke Hofmann Busch) coaches and accordingly trains running with Integral Coach Factory (ICF) design coaches are being converted into LHB coaches in a phase-wise manner. Owing to non-availability of Divyangjan friendly coaches, in the initial stage of the conversion plan, Divyangjan friendly coaches could not be attached in the trains running with LHB coaches. However, such coaches have now become available and are being attached in a phased manner based on operational feasibility and availability of such coaches.
This information was given by the Minister of Railways, Communications and Electronic & Information Technology, Shri Ashwini Vaishnaw in a written reply to a question in Lok Sabha today.